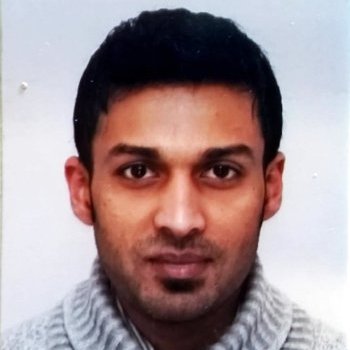 Chendrayan Venkatesan a.k.a Chen V is a Cloud and Datacenter Management MVP, Author of Windows PowerShell 5.0 for .NET developers, speaker, blogger, TechNet Wiki Ninja and a fun loving person.
Chen V is a PowerShell lover and thinks about automation every day. With the Power of Shell he introduced Windows PowerShell as a category in TechNet Wiki Guru Award and now moved on as a Judge.
Chen V creates impact at work place by making code on the fly to deliver solutions, to fix operational issues or while troubleshooting long pending issues.
Chen V loves connecting with people in and around Europe to learn and share technical contents. He loves to explore the world and to learn more languages just by connecting with people. So, please feel free to reach him in any one of your favorite social network.
Certifications